Pride, Respect, Responsibility
Castlemaine Secondary College
---
Castlemaine Secondary College exists to serve all students in the Mount Alexander Shire and we are proud to reflect the strength and diversity of our unique community.
Our College provides a broad range of curriculum offerings, programs and supports to ensure that all students can pursue their educational passions and reach their potential.
If you have any queries about our College, please don't hesitate to contact us.
CSC appoints Justin Hird as the new principal of the college!
**Open Morning – Wednesday 4 May from 9.30-11.00am- see below to register for the event. We look forward to seeing you.
Check out our Welcome Booklet Below
KEY DATES
Key events 2022
Date
Time
AGM School Council & meeting
6 April
6.30 - 7pm then 7-9pm
Whole College Assembly
6 April
Sandhurst Senior Football
7 April
Offsite
Last Day of Term Out Of Uniform Fundraiser
2.30 pm dismiss
8 April
2.30 finish
School Holidays
9-24 April
9 REC Paddle Trip
2 - 6 May
Open Morning
4 May
Sandhurst Year 7/8 Girls Footy
4 May
Sandhurst Cross Country
6 May
Semester 1 - Cycle 2 Reports Available for Families
9 May
Sandhurst Year 7 Boys Footy
9 May
NAPLAN
10 - 20 May
Sandhurst Senior Soccer
10 May
VET/11 OES Kooyoora
11 - 13 May
Sandhurst Intermediate Netball/Soccer/Badminton
16 May
IDAHOBIT Day
17 May
Whole College Assembly - During Extended Mentor
18 May
Our Open Morning is on the 4th May.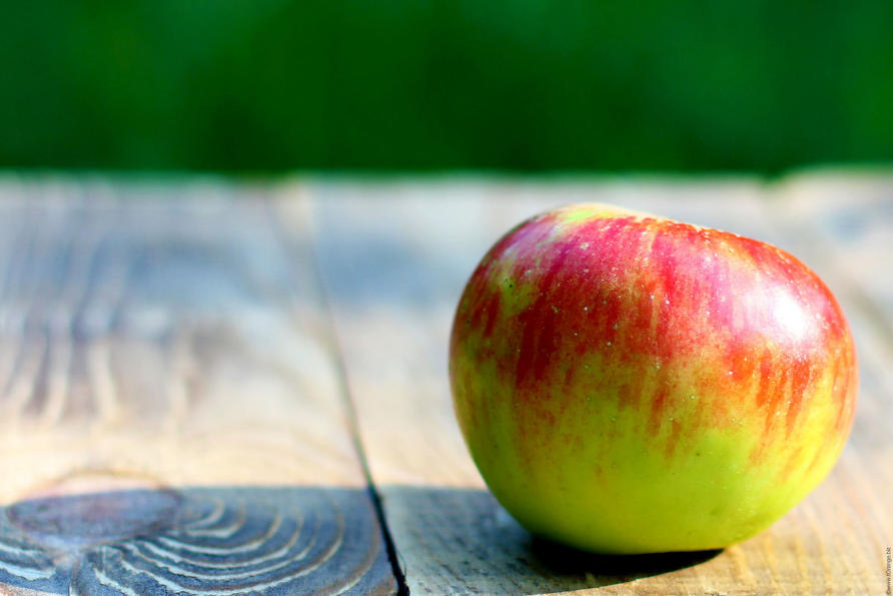 Information for families on Wellbeing help while we are dealing with Covid 19.
Castlemaine Secondary College respectfully acknowledges the Dja Dja Wurrung people as traditional owners of the land on which our school stands and pays respect to elders past, present and emerging.