Pride, Respect, Responsibility
Castlemaine Secondary College
---
Over the past 5 years Castlemaine Secondary College has clearly established itself as the secondary school of choice in the local community, proudly supporting our diverse student population.  In 2023 we anticipate that our student enrolments will exceed 800 students, which is the first time in many years, this indicates the confidence the local community has in the education that is being provided within our school.
Our education programs from Year 7 -12 provide a wide array of options for students, allowing all students to develop individualised pathways suited to their strengths and interests. Over the past 10 years our VCE median study score has consistently been higher than state schools in our region. Individual students have also achieved VCE scores equivalent or higher to those achieved in private schools, demonstrating that CSC is able to support a wide range of students in their educational pursuits. 2023 will also see the introduction of the VCE Vocational Major Certificate, which will provide opportunities for students who wish to pursue more practical based pathways
CSC is an inclusive school for all students, allowing them to develop and learn in a diverse atmosphere, that is reflective of our community. Our mentor program is unique to CSC which allows a teacher to develop strong connections with a student and their family over the 6 years that they attend our school.  Our mentor program is underpinned by the Berry Street Education Model theme of 'unconditional positive regard for all students.' We pride ourselves on positive relationships, and continually seek improvement in the College values of Pride, Respect and Responsibility, in all students.
A specific focus heading into 2023 is the embedding of our school-wide instructional model. Our instructional model provides a clear framework for all teachers to follow whilst delivering the curriculum.  Developing more consistency within classrooms across the college will ensure that the curriculum is accessible for our diverse range of learners. This will also maintain and promote improved teacher practice across the school. CSC has experienced and knowledgeable teachers, who are committed to continually improving their practice to enhance student outcomes.
If you would like to learn more about what CSC can offer your child, please contact the College's Reception 5479 1111 to arrange a tour or for information on how to enrol for 2023.
If you have any queries about our College, please don't hesitate to contact us.
CSC Principal
Justin Hird
Key Dates for 2023
Wednesday     15 Mar    NAPLAN (15-27)
Thursday        23 Mar    Harmony Day Lunch
Friday             24 Mar    CSC Cross Country
Tuesday         28 Mar    Year 10 Vaccination Day
Tuesday   28-31 Mar    Year 9 Steiner Melb Art Camp
Thursday        30 Mar   Year 7 Wellbeing Day
Monday           3 April    Term 2 Rotations start – Year 7/8
Tuesday      4-6 April    Steiner Yr9 OES Mt Kooyoora
Thursday        6 April    End of Term
CCTV at our school  (posted 12/7/2022)
This is to inform you that Castlemaine Secondary College has decided to use a closed-circuit television (CCTV) system at our school.
Our school has an obligation to ensure the school environment is safe and secure, and fulfil our duty of care to students, staff and visitors.  The CCTV system will assist our school to fulfil these obligations and to prevent and manage other inappropriate behaviour on school grounds. CCTV will also provide enhanced capability to protect our school's assets against vandalism and theft.
We will follow Department of Education and Training policy requirements for the design, installation, management and use of the CCTV systems. This policy is available at: CCTV in Schools – Installation and Management.
If you have any questions or concerns at this stage, please contact Justin Hird on 5479 1111 or email justin.hird@education.vic.gov.au.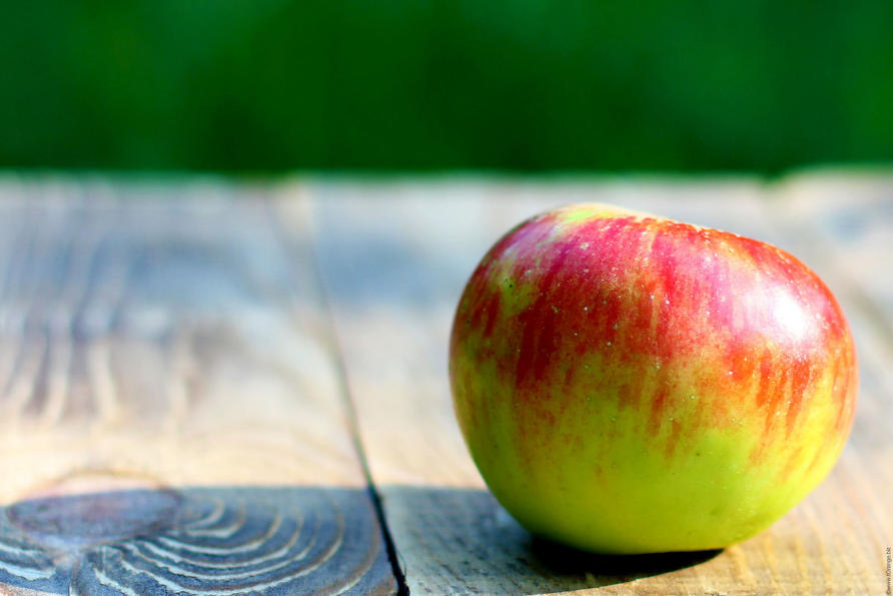 Information for families on Wellbeing help while we are dealing with Covid 19.
Castlemaine Secondary College respectfully acknowledges the Dja Dja Wurrung people as traditional owners of the land on which our school stands and pays respect to elders past, present and emerging.